Bizarre, tragic and downright evil are some of the adjectives which come to mind when looking to describe the events which shaped 2014.
Invariably, the most recent events are those which are clearest in our minds – the Sydney siege, the stabbing murders of 8 children in Cairns and the loss of the Air Asia flight.  Unfortunately, the horrors seem to have been almost never-ending.  Two Malaysia Airlines flights lost in very different circumstances, the untimely death of Phillip Hughes and the tragic death of Luke Batty at his father's hand.
Two other matters were resolved with trial and sentencing of the perpetrators of crimes against Daniel Morcombe and Alison Baden-Clay.
On a different note the G20 roadshow came to town and despite Mr Abbott's threats, Mr Putin appeared to depart with his shirtfront intact.
Ferries sank, volcanoes erupted, the Ebola virus rampaged through parts of Africa, we became aware of the appalling agenda of Islamic State and the fighting continued in Ukraine, Syria, Afghanistan and Gaza.
It is not exactly a good news story.  I am sure there were some highlights but I am struggling to find them.
Meanwhile, I tried to keep my focus on blogging but there were times when I just felt too overwhelmed by events in the world around me to write about simplifying our life.  There was also a 6 week hiatus while we jetted off to the UK and Ireland for an amazing holiday.  That adventure is documented here.
One of my goals for 2015 is to re-capture the enthusiasm for my simple,organised life and share it with you all on a much more regular basis.
Thank you for sticking with me and may 2015 be all that you wish for.
Happy New Year!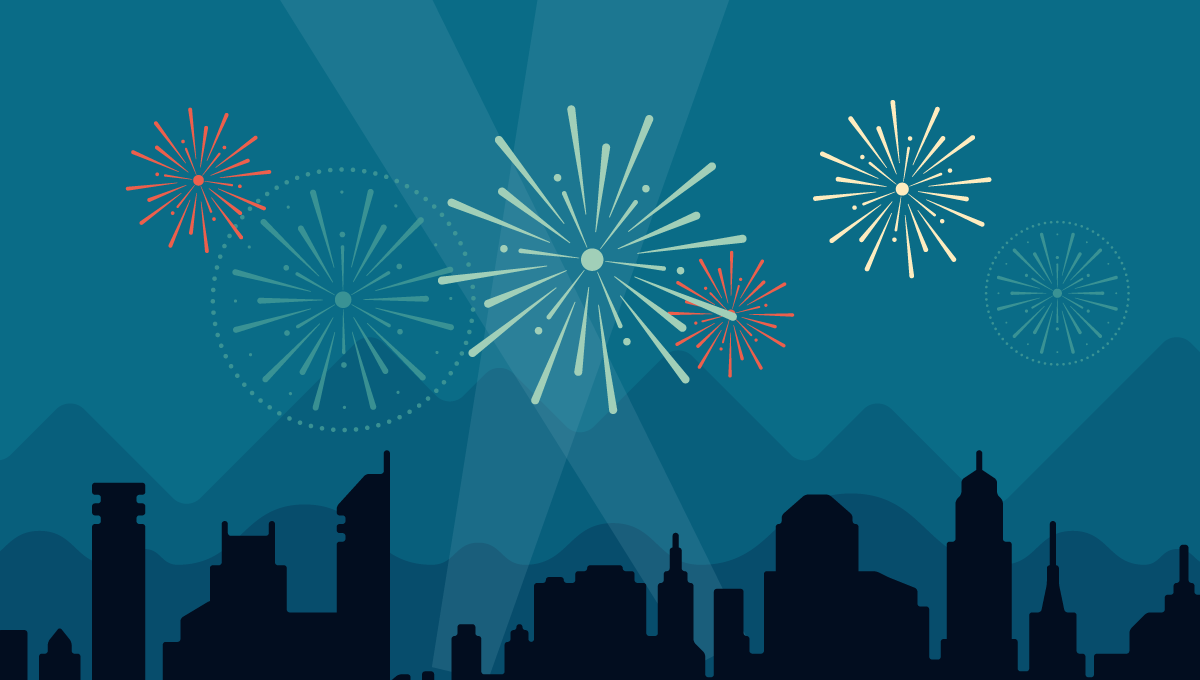 Here's an excerpt:
The concert hall at the Sydney Opera House holds 2,700 people. This blog was viewed about 33,000 times in 2014. If it were a concert at Sydney Opera House, it would take about 12 sold-out performances for that many people to see it.